BIO Cardano Stakepool
Welcome to our charity stakepool. You can stake your ADA in our pool and shape the future of our earth actively by voting for environmental protection projects around the world. Do something good and be a part of our community!


With our own stakepool we would like to offer a platform that supports the decentralized vision of blockchain technology as well as offering all delegators a way in which they can support environmental projects.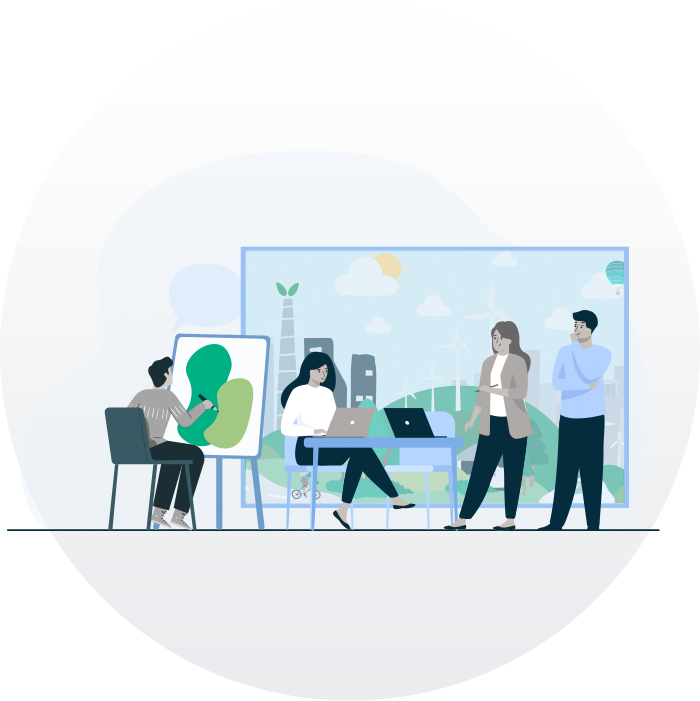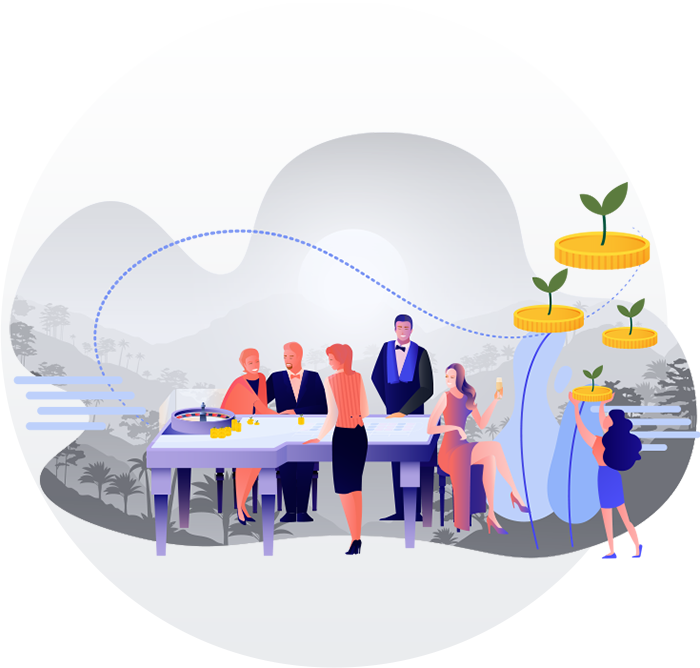 We donate atleast 50% of the pool operators income to global environmental and species protection projects.