BIO Cardano Stakepool
Welcome to our mission-driven stakepool. Stake ADA to our pool and shape the future of our earth actively by voting for environmental protection projects around the world. You as a delegator choose where and how much of the pool rewards are getting donated to! You can make a difference!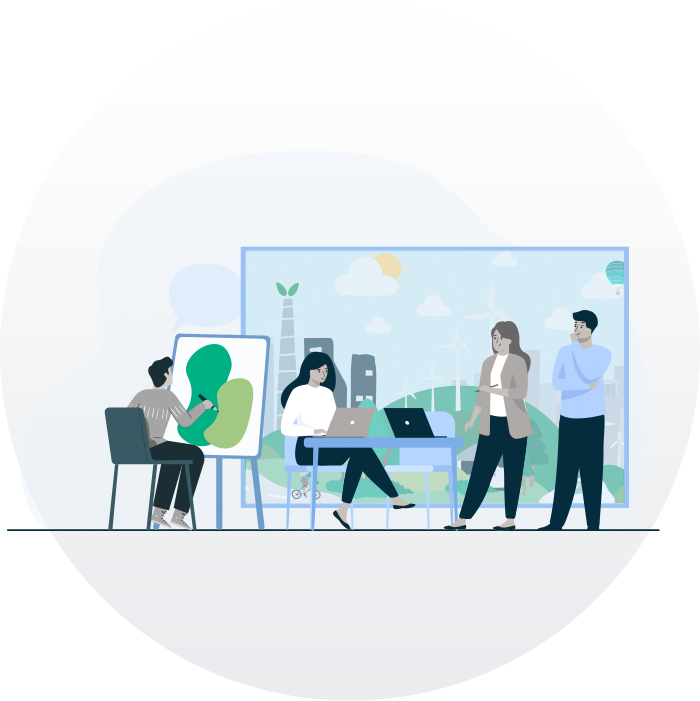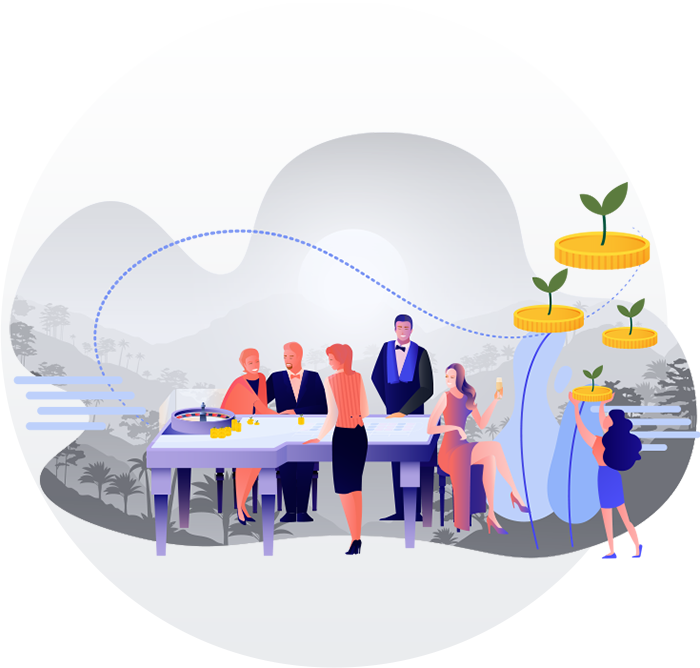 We donate at least 50% of ALL pool rewards to projects which protect climate, animals, plants and the entire ecosystem. We want to give our delegators the ability to feel more connected with the pool and the organizations they like to support, therefore we set up a unique voting system. Through your delegation to the pool, you can decide where and how much of the pools income should be donated to.