About Us
Who is behind all this?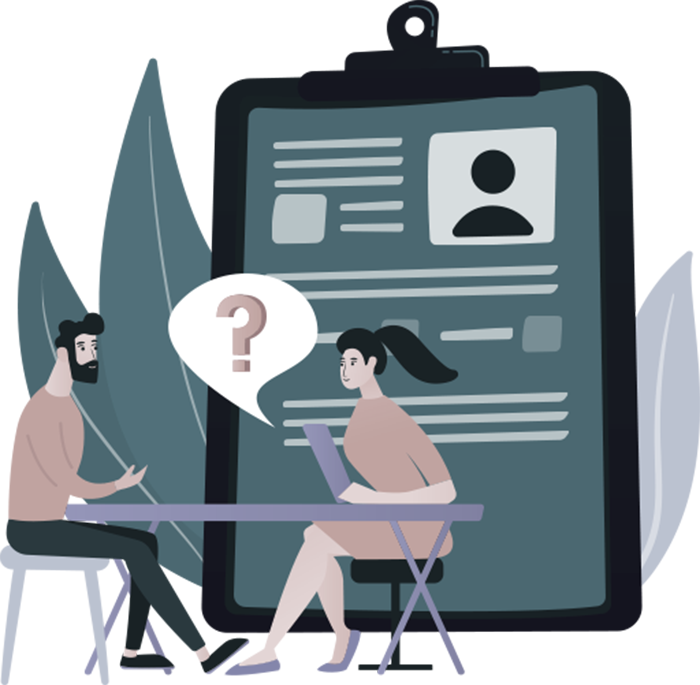 My wife and I met in 2012 while studying social pedagogy. We have always had a passion for climate protection and even back then we supported several different environmental projects. It was important for us to take responsibility and have our future in mind. My wife is a kindergarten teacher and I've been working in IT for eight years.
In 2019 we finally got married and within the same year, we founded our own company. The goal of this company was to find ways to replace disposable packaging with sustainable products.
With the possibility of our own pool and our own token in the Cardano blockchain, we hope to reach many people who are not only interested in cryptocurrencies but would also like to participate in such projects actively.
With our own stakepool we would like to offer a platform that supports the decentralized vision of blockchain technology as well as offering all delegators a way in which they can support environmental projects.