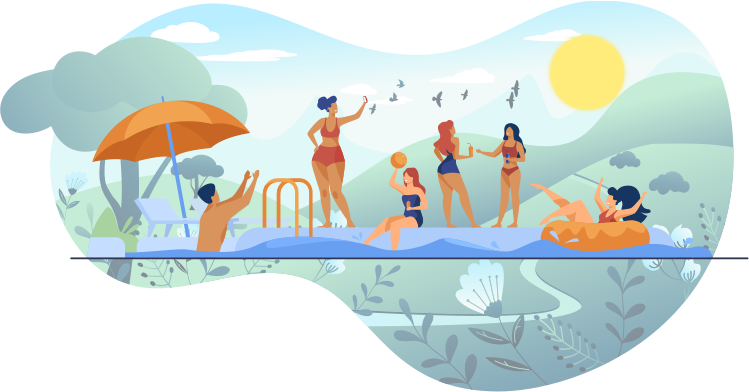 Server Infrastructure
The BIO server infrastructure consists of several private and public relay-servers hosted in Germany and promises an uptime of 99,99%. All of our servers are monitored and maintained by an experienced technician.
Moreover, they are based on high-performance cloud platforms which are distributed in various data centers. Our future is important, so we make sure that our servers are powered by 100% renewable energy.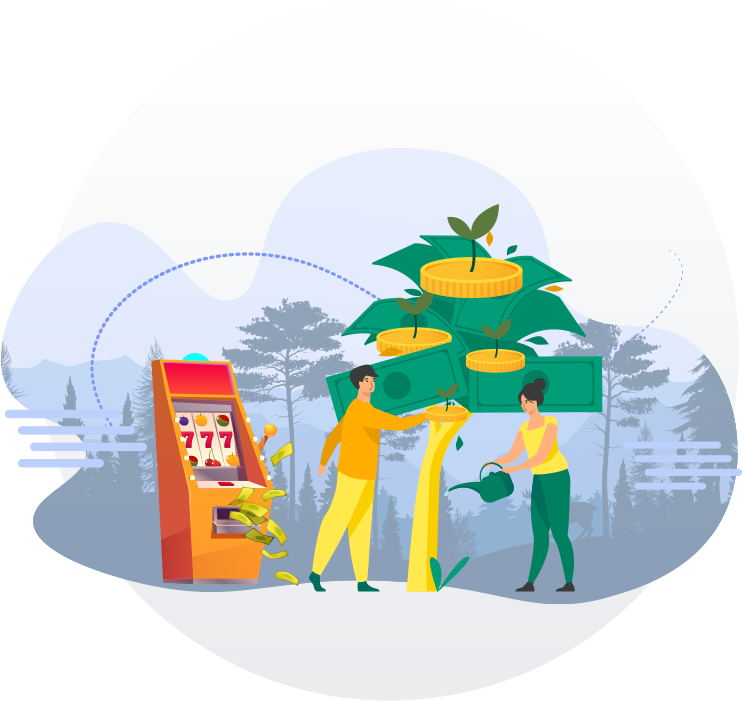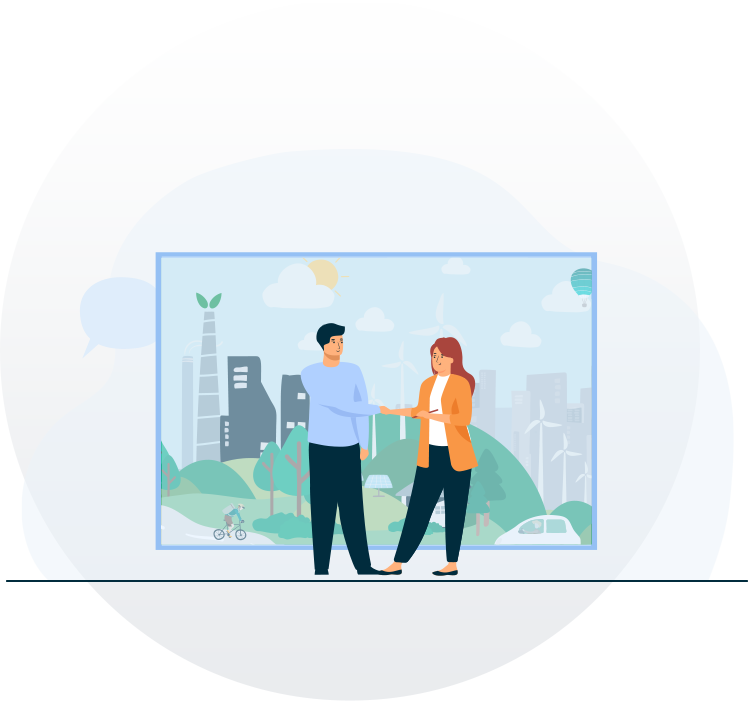 Why should I choose BIO Pool?
BIO Pool has been around since February 18th, 2021, so it is a very young pool. In the short run, we will ensure that the server structure will be self-financed by the income from the project. In the long term, a large part of the pool's income will be invested in environmental projects around the world. Please visit our "How To" section to get an understanding of what we do exactly. We have a voting system in place so that you can choose projects you wish to support and vote for them actively. Therefore the projects will always be 100% transparent.
What is the catch?
In fact, there is none! Our pool works in exactly the same way as any other pools within the Cardano ecosystem. Through your delegations, you will get 5-6% percentage-based rewards on your ADA in our pool. The only difference between this pool and other pools is that we will not use the pool´s income for our personal well-being, but instead we will donate a large part of the income to environmental organizations. In that way we help projects that affect us all and for which we have to take responsibility.
Due to our environmental work in the past, we've been able to get to know many people and their environmental projects. There are many ways to make lasting changes.
With your delegation, you ensure the growth of this pools and the pool's income will be used for environmental projects to make our world a better and healthier place.